I realized that I did not write a post this year for new year resolutions, which I usually do. Although it has slipped in my mind, I did have a personal list of things that I wanted to do this year. And since we are just about over half on this year, I thought I could update myself on my progress, and possible shift on focus. I do recommend setting some goals for yourself, even just for a quarter, or the rest of year. Maybe my resolutions would interest you in setting one for yourself too!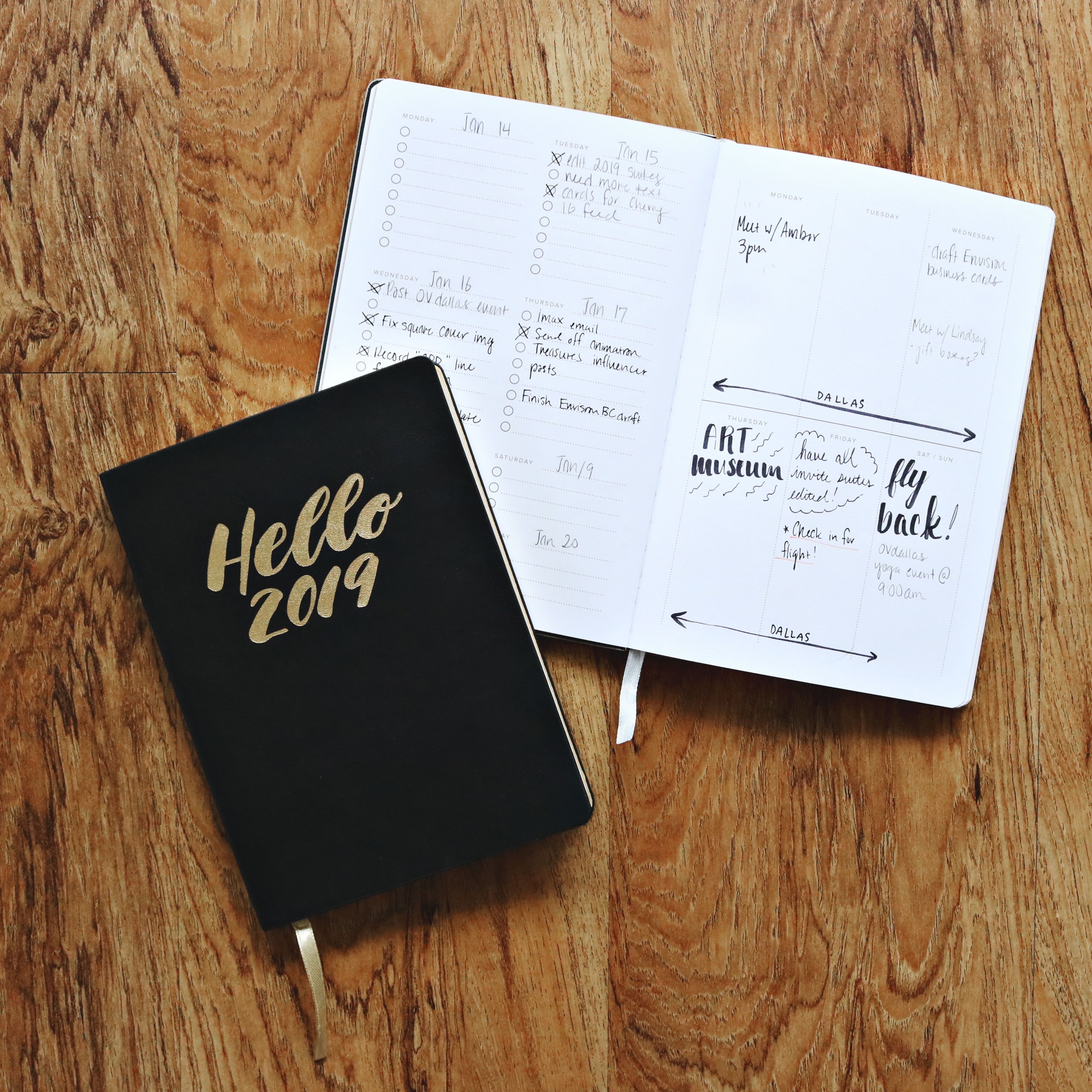 *Set a goal for yourself, from Pexels
What went well?
Work
At the start of year, I had only just completed my first big project, and wanted to learn more about our technical stack. Up to today I have completed another few projects, which covers a range of areas as I had planned. My design and coding skills have grown since then, by quite a significant portion in my opinion, but still far from mastery naturally. All in all, I am in a relatively happy place with work, in other words I am able to enjoy working most of the time and produce at a steady pace.
Another point that I wanted to adjust at the start of year is putting in less time at work, ironically. I was putting a lot of time art work, and basically threw away my personal life and my friends. In the past 6 months, I have consciously limited my time at the office, and try to not work after hours. At first this put a lot of anxiety on me, worrying if I can still deliver projects on time. But as time goes on I have felt more comfortable in budgeting time appropriately for work, and my production has not gone down as badly as I thought.
Side projects
If you have been on this blog for a while, you will probably know about TryLinks, my dissertation project at uni at first but has since turned into a mini-side project. This year I launched the a completely new UI for TryLinks, which carries the same functionality but with a much more maintainable codebase. I have to say working on this project in addition to my day job was challenging, but still I am glad to have completed the project on time and it is being actively worked on as well!
Traveling
For quite a long time, I have an ineffable dislike of traveling, and therefore kept my traveling to only strictly necessary. This year I wanted to try and see if this is true for me, and the easiest way to verify that is to travel and experience.

*Where I have been this year
Up to today I have made 6 international travels, and I must say this idea is both right and wrong. It is true that I don't particularly enjoy planning the logistics, and going on long flights. However, I think I have realized a few benefits of traveling. When I am going somewhere with others, I always come back from the trip with a stronger bond with them. Getting away from where I live makes it easier to put things into perspective, and fortunately I have had great company on all of these trips. Also, I noticed that when I am traveling, I can really think about myself as a person: what I like and dislike, my strengths and weakness, and where my mind is at the time. All of this has helped me re-center myself in life. Luckily I still have a few travels for the rest of this year, and I am more excited to go than I was 6 months ago.
What should I focus more on?
Physical health
Since I started working full time, with a lot of sitting around and not moving, plus a reduction in physical exercise, I have gained quite a substantial amount of weight. With this my energy level has dipped noticeably too, and I find myself less fit in general, compared to when I was in uni. The reason for this is that I have struggled with the 2 most important things in physical health: sticking to a regular schedule, and maintaining a healthy diet. This will be my main focus for the next 6 months, and hopefully by the end of year I can get back to where I was when I graduated uni.
Podcast
As many of you know, I host a podcast, where I talk about various topics with friends. It is a great shame that I have not been able to produce a single new episode in the past 6 months, and was only able to get started quite recently. Fortunately, I will be able to prioritize the podcast more from now on, and also with the help from a few enthusiastic friends.
Getting out of comfort zone
One thing that recently came to my mind is comfort zone. Since I am not the adventurous spirit, getting out of comfort zone is rare for me. But recently I was repeated suggested to venture out more often, in other words do things that would normally scare me. So far I have not planned out how exactly I should do that, but this will be a new focus for myself for rest of year. Maybe I will discuss this more in detail, either in another post or in the podcast.
Tl;dr
2019 has been going relatively well for me. As I was about to turn 24, I have gained a clearer image of my ideal life, and how to get there. I am glad about what I have been able to accomplish so far this year, and at the same time realize that I still have much to do. If you want to share your resolutions and your experience, I would be very glad to open a conversation!
Hope I can finish everything that I set out to do, and so do you!
See you very soon.